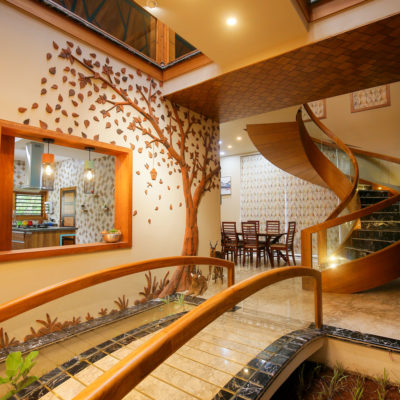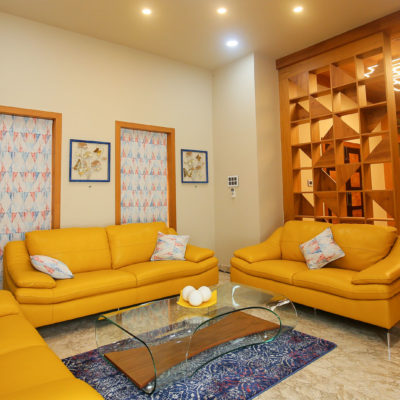 120+ PROJECTS
ALL OVER THE WORLD
Inline Interiors is the pioneer of the architecture and interior design industryOffice interior. And we are the most well-known interior designers in Thrissur, Kerala. Whether it is for your home or office, we have professional and best interior architect, who will take a systematic and methodical approach to the design environment, identifying the client's requirements in the context of the current condition and limitations, while keeping aesthetic and durability aspects in mind. For projects in both residential and commercial business units, Inline Interiors has provided interior design and décor, redevelopment, restoration, and 3D design services. We are providing our services in Kerala, mainly in the cities of Thrissur and Ernakulam, like Kuttanellur, Angamaly, Guruvayoor, Vadanapally, Chavakkad, Irinjalakuda, Amballur, Kodungallur, Kechery, Triprayar, Chalakudy, Kakkanad, Kalamassery, Kochi. Our professional knowledge will enable us to create the greatest interiors for you. Our unique group has a variety of design for interior.Our interior  work within your budget to deliver a high-quality solution that complements your home or office.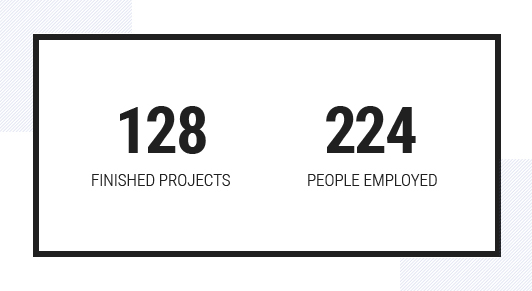 LINE ADD A HINT OF MAGNIFICANCE TO YOUR INTERIORS WITH MOST PROFFESSIONAL PLANNING, THEREBY MAKING YOUR HOME LOOK TRENDY ATTRACTIVE AND GRACEFUL .
change your thoughts we will change your world
Design thinking can change the World and we are here to change your world.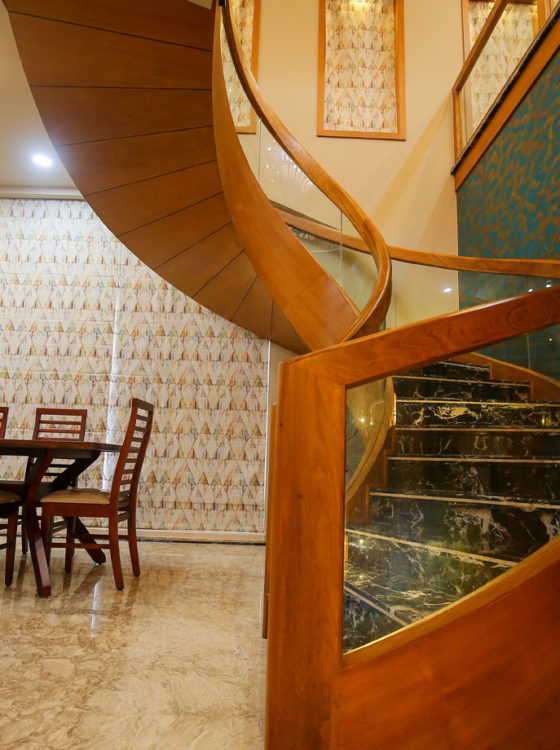 Our Mission

To be recognised in the marketplace as a quality driven design consultancy services business in interiors and focused on servicing our Client relationships with both creative design and professional project management expertise. The goal of these services is to provide a measurable improvement in a Client's facility.
View Project
Our Vision

Our vision to create a memorable brand experience for our clients while enhancing the quality of life for all we serve.
View Project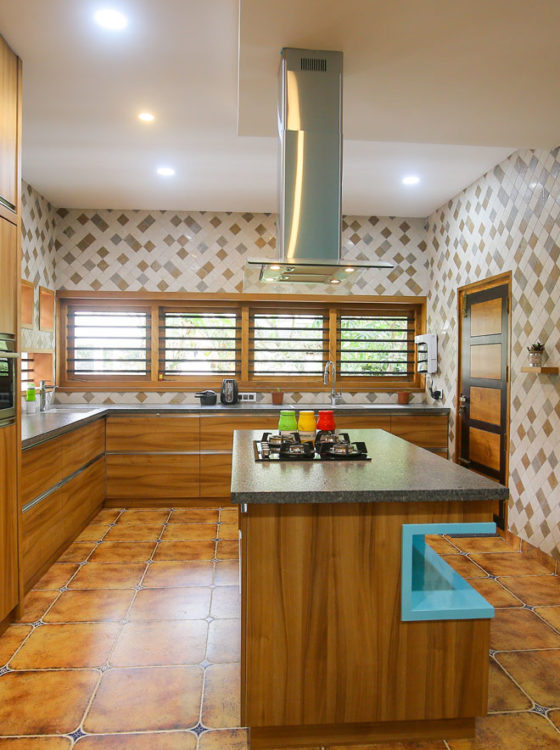 Looking for an interior designer to transform your home or business? If you have any questions, please contact us